Over the past few months, I have terribly neglected by bookshelf because of exams and plain laziness … but I am back!! And I am eager to snazz up my bookshelf.
current state of messy, unorganised bookshelf thoroughly representing me right now in the year:
dream goal: a brand-spanking new organisation system that is so satisfying that it is easy to get lost in the beauty of it.
I guess it is also to note that I prefer not to organise by colour because then all of my books which are in a series are not in the same place and that makes me really uncomfortable, so we're planning to organise by series!!!
First things first …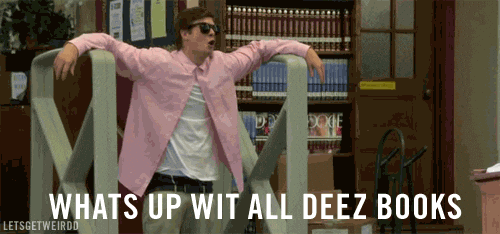 I still don't understand why I have a need to splurge on books!!!!!! I have too many (well, can you ever have too many books?), so many that they don't all fit in my bookshelf, but go under by bed in a really large drawer and are scattered in multiple areas around the house.
So I first have to make the ultimate, executive decision of which books will go in the drawer and which will be paraded for all to see on my bookshelf.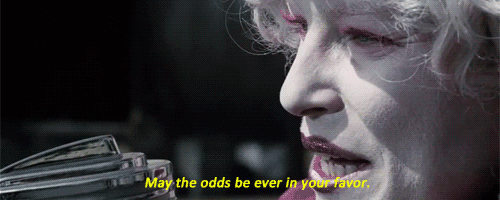 here are the results:
The Turn of the Screw by Henry James, The Boy in the Striped Pyjamas by John Boyne, Breathe by Sarah Crossan, Resist by Sarah Crossan, Delirium by Lauren Oliver, The Twilight Saga: The Official Illustrated Guide by Stephanie Meyer and Under the Never Sky by Veronica Rossi will be getting dumped into the drawer!
Now, it's time to get organising!! I started shelf by shelf, cleaned out all of the dust (yes, there was dust because I hardly touched my bookshelf for a long time) and then starting grouping different series based on their similar genres.
… it was hard work even though I thought it would be really easy. Ha, jokes on me.
ta-da!!! Here is my new bookshelf (trust me, it looks better in person!!). What do you think?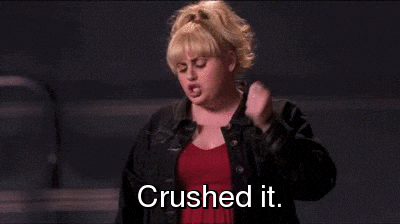 ---
thanks for reading this!! Let me know if you would like more 'organising' posts like this! Maybe a back-to-school haul/ideas? ❤